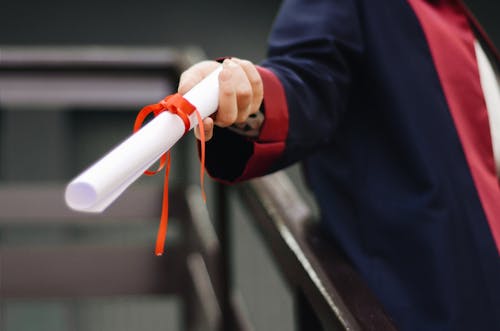 In this episode we discuss whether acquiring a degree is something the property agents/professionals should acquire in the future. We look at whether a degree specifically in property agent's functions would provide any benefit, and what challenges this may bring.
Stephen Roulac was the inspiration for this article with his research on the industrial revolution and how the property industry was "left behind". Although he refers to various different issues, we have pinpointed the lack of formal education and specified degree in the industry as an enthralling topic.
As always, let us know what you think!